TEN PACK ( 10 of CCELL® 0.5ML SILVER GLASS CARTRIDGE WITH THREADED WHITE CERAMIC MOUTHPIECE )
497 in stock
As Low As 
$34.54
Contains ten th205 0.5ml glass cartridge with  white ceramic
As Low As 
$34.54
Contains ten th205 0.5ml glass cartridge with  white ceramic
Only logged in customers who have purchased this product may leave a review.
Related products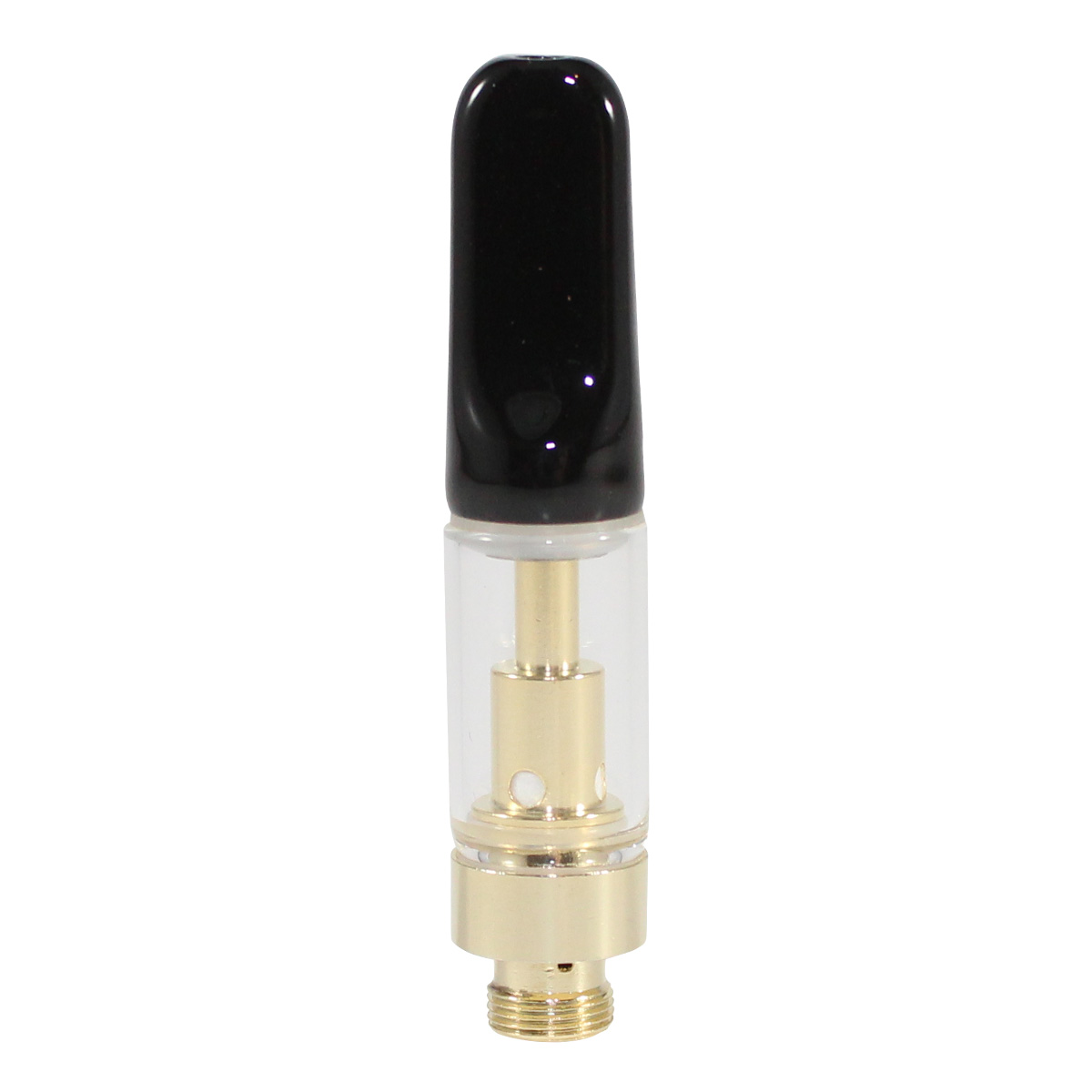 Out of stock
CCELL® 0.5ml Glass Gold Cartridge ( Threaded Black Ceramic Mouthpiece )
$5.42
As Low As

$3.24
** All original CCELL products WHOLESALE prices have increased by 12.9% due to new import tariffs. **
This Cartridge Is Designed to Work With Very Thick Oil and with any 510 Thread Battery but Is Engineered to Pair and Function Best With the CCELL™ Battery.
Custom Color And Branding Available
Glass Cartridge
Black Ceramic Mouthpiece
O.5ml