If you've read about Delta-8 vaping and have wanted to try it for yourself, you certainly aren't alone. Delta-8 THC is legal in many places where traditional cannabis products aren't, and cannabis aficionados around the country are looking to get in on the action. In the article linked to above, we provide an overview of how to get started with Delta-8 by buying a 510 battery and some vape cartridges.
What if you'd rather have an experience that's a bit simpler than that, though – something that doesn't involve keeping your battery charged and refilling your cartridges? In that case, you need a more convenient option. We have just the solution for you – you need to try a Delta-8 disposable vape. No option for Delta-8 vaping is more convenient or more immediately satisfying, and reading this article, you're going to learn why.
This is your comprehensive guide to Delta-8 disposable vapes.
What Is a Delta-8 Disposable Vape?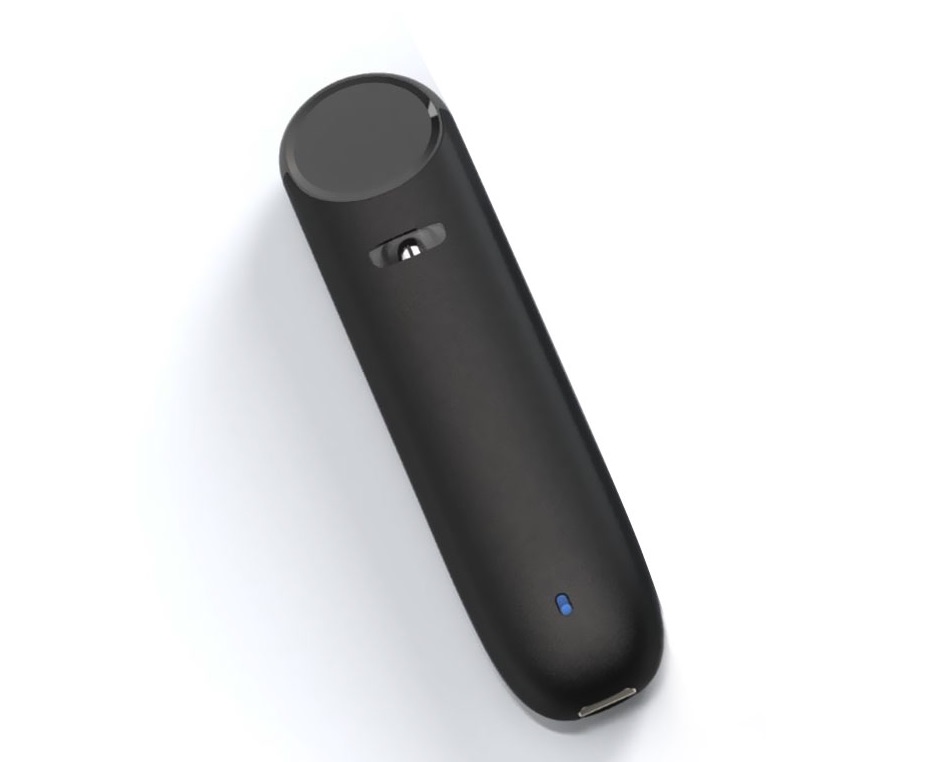 If you've ever used a disposable vape with nicotine e-liquid, you'll have a pretty good idea of what to expect with a Delta-8 disposable vape because the two types of devices are virtually the same in terms of how they work. The only difference is what's inside. A Delta-8 disposable vape is filled with Delta-8 distillate, and it also has hardware specifically selected for the best possible performance with thick oils. We'll discuss the hardware at greater length shortly.
Here at Hamilton Devices, we're happy to offer our disposable vapes directly to the public. You can buy the device, fill it with Delta-8 oil and start vaping right away. The battery is pre-charged, so you don't need to do anything else. We also sell our products to leading dispensaries and hemp processing companies – so if you happen to see some Delta-8 disposable vapes for sale online or locally, there's a good chance that the hardware for those devices was purchased here.
A Delta-8 disposable vape has a pre-charged battery, and it's ready for immediate use out of the package. You'll either buy a device that's already filled, or you'll buy an empty device and fill it with your own Delta-8 oil. A Delta-8 disposable vape typically lasts several days before it runs out of oil – even if you're a heavy user – and when it runs out, you'll dispose of it and begin using a new device.
How Do Delta-8 Disposable Vapes Work?
A Delta-8 disposable vape is extremely simple to use. If you're buying a device that's pre-filled, you don't have to do anything because the device is ready to use right out of the package. If you're using an empty device that you purchased here, you'll fill the tank with Delta-8 oil and snap the mouthpiece into place. If you're using an oil that's very thick, you'll want to wait up to 30 minutes before vaping to ensure that the oil is fully absorbed into the ceramic wick.
How to Use a Delta-8 Disposable Vape
To use a Delta-8 disposable vape, just puff gently on the mouthpiece. The device has an airflow sensor, and it automatically produces vapor when you inhale. Between puffs, the wick absorbs more oil from the reservoir, and the process continues in that fashion until you've used all of the oil.
To have the best possible experience with a Delta-8 disposable vape, we recommend using very light air pressure when you puff – use only the minimum amount of air pressure necessary to make the device generate vapor. If you puff too firmly, you could draw some of the Delta-8 oil into the device's airflow chimney. If that happens, the oil may end up in your mouth – and you definitely won't enjoy that experience.
Why a Disposable Vape from Hamilton Devices Is the Perfect Option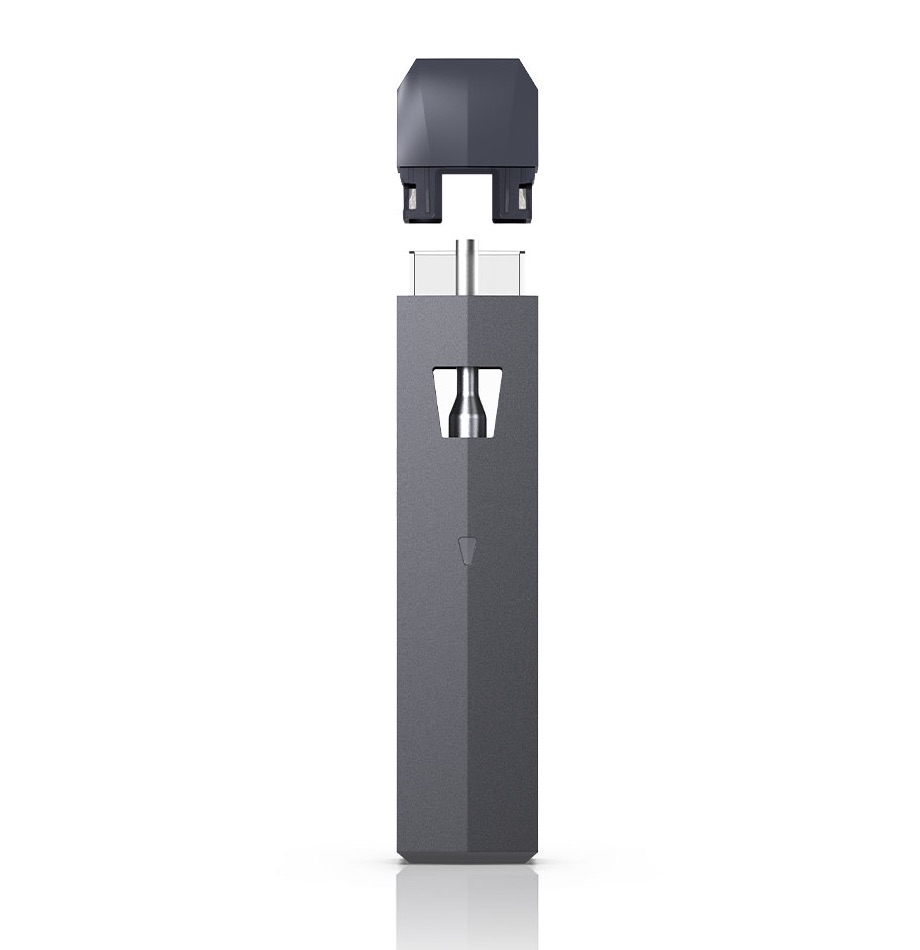 At Hamilton Devices, we offer an enormous selection of disposable vapes, and each one will give you a great experience with Delta-8 oil. If you'd like to buy a disposable vape and fill it with your own Delta-8 oil, we think you'll be very happy with the devices on this site – and if you buy a pre-filled Delta-8 disposable vape, you'll have a great experience if you look for a device that uses hardware purchased from us. Here's why.
Our disposable vapes use CCELL® ceramic coils, which are specifically designed for reliable performance and unparalleled flavor quality even when they're used with very thick oils. The ceramic also can't burn and is impervious to heat stress. The CCELL® coil ensures that you'll taste every delicious terpene in your expensive vape oil from the beginning of the tank to the very last puff.
We offer disposable vapes in a wide range of capacities ranging from 0.3 ml to 2.0 ml. Delta-8 distillate typically has a purity of around 85-90 percent, meaning that even a device with 0.3 ml of storage will hold enough oil for several intense vaping sessions.
Many of our disposable vapes use glass tanks for unparalleled flavor quality. If you only use the highest-quality Delta-8 oils and want to be sure that you can taste every nuance, you'll love using a disposable vape with a glass tank.
Our disposable vapes are tamper resistant, which is extremely important if you're shopping for pre-filled Delta-8 disposable vapes online or at your local dispensary. You want to be absolutely certain that any disposable vape you buy hasn't been touched by anyone since it left the factory.
Can You Refill a Delta-8 Disposable Vape?
We calibrate our devices to ensure that the battery in your disposable vape will last until the device is completely out of oil. With that in mind, when your Delta-8 disposable vape runs out of oil, it's time to replace the device. You shouldn't attempt to remove the mouthpiece and refill a Delta-8 disposable vape because the device is designed to be tamper resistant. If you attempt to remove the mouthpiece, the tank may crack. In addition, you could end up wasting your valuable Delta-8 oil because when the device is empty, it means that the battery will die soon – and when that happens, it'll be very difficult to get the oil of the device.